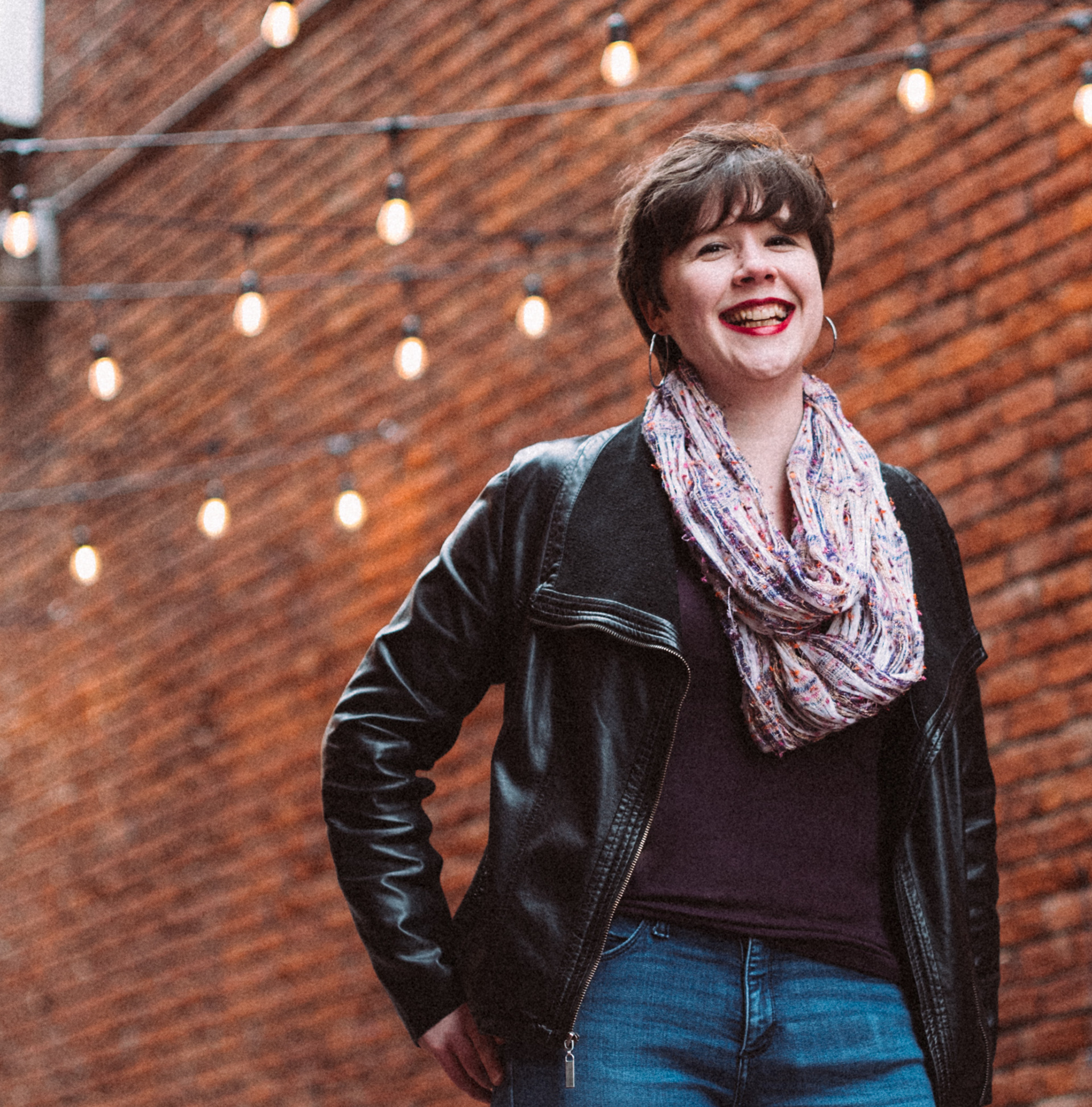 Hello there!
I'm Danielle, a driven visual and experience designer, passionate about doing great work.

I currently work as an Associate Product Designer at WebMD Health Services, where I also interned before my senior year at Eastern Washington University. I graduated in 2020 with a Bachelor of Design in Visual Communication and a certificate in User Experience Design. Prior to graduating, I interned as a Graphic Designer for the College Diabetes Network and worked in a similar position at The UPS Store 0957. 
Throughout my experiences, I have designed for print, mobile, desktop, and mixed reality platforms. I have been called a self-motivated, resourceful worker with a mind for business and efficiency. I am a strong communicator, highly organized, and I possess a positive can-do attitude. My large array of creative, business, and technology skills make me an asset to any team.